Don't Get Caught in a College Degree Scam!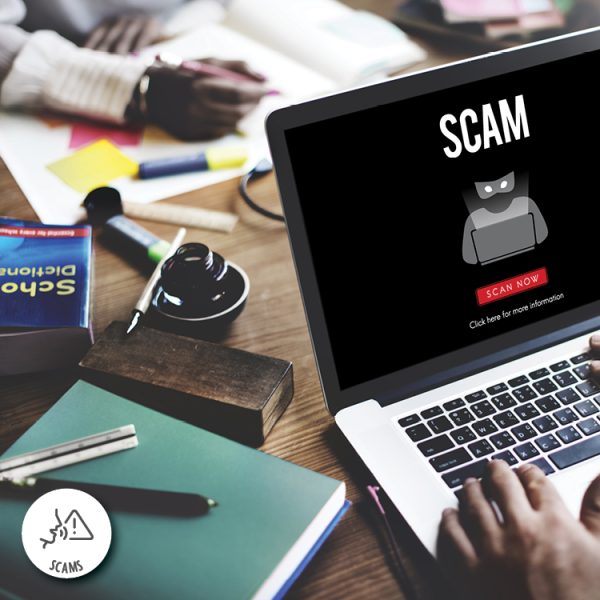 College degree scams can be tough to spot. Unfortunately, getting duped by one can mean losing out on lots of time and money. Here's what to know about college scams.
What's a college degree scam?
A college degree scam can look like a diploma mill, in which an alleged school promises a super-quick degree for almost zero work (the ultimate blowoff class, right?). Just pay a fee, fill out forms and the degree is yours. Too bad the degree is bogus, and no graduate school or reputable employer will honor it.
In another variation, an accreditation mill provides higher education accreditation than a diploma mill for a similar amount of minimal effort. Unfortunately, the accreditation is illegitimate, as the "school" is not recognized by the U.S. Department of Education (USDE) or the Council on Higher Education Accreditation (CHEA).
Red flags
When researching college choices online, look for these red flags of college degree scams:
The school promises a degree in a ridiculously short timeframe.
There's no physical address for the school.
Tuition is billed as a flat rate per degree.
The website doesn't end in .edu.
The college isn't on the list of schools approved by the USDE or the CHEA.
How can I verify if my degree program is legit?
Here's how to check if your own college is legit:
Look for a physical address associated with the school.
Check the school's website to see if it ends in .edu or is very similar to another, well-known college.
Ask the registrar of a local community college if they'd accept transfer credits from the institution.
If you've been targeted
If you believe you've gotten caught in a college scam, report the scam to the FTC. Leave the program and mark any emails from them as spam. If you've shared personal or financial information with the scammers, you may need to take extra steps to prevent further charges. Finally, let your friends know about it so they can be alert. 
Stay alert and stay safe!