Our Mission
To provide our members personal service and affordable products that meet their financial needs throughout life's journey. 
Our Vision:
To be the financial institution of choice in the communities we serve.
Core Values:
We are member focused.
We operate confidentially and ethically.
We value our employees, encourage their development and strive to provide an outstanding work environment.
We are fiscally responsible, providing safety and security to our membership.
Our History:
High Point Federal Credit Union is a not-for-profit, financial cooperative owned and operated by our members. For more than 40 years, we have provided excellent service and financial opportunities to our members. From checking, savings and share certificates to our low rate installment, home and mortgage loans as well as credit cards and business products and services.
Founded in 1972, Olean Dresser Clark Federal Credit Union's first members were employees of Dresser Clark. In 1991 the credit union converted to a community charter, which remains today.
For sentimental reasons "Dresser Clark" continued to be included in our name long after the company ceased to exist. To more accurately reflect our field of membership, our name was changed to Olean Area Federal Credit Union on February 19, 2002. Although we were very proud of our prior name, a name change was long overdue.
On June 11, 2018 we merged with Enchanted Mountains Federal Credit Union, giving us our third location in Allegany, NY. The office is full service and houses a depository ATM.
On July 17, 2020 our field of membership grew to include anyone who lives, works, worships, or attends school in Allegany and Cattaraugus Counties, NY and McKean and Potter Counties, PA. As well as their immediate family members, businesses and organizations.
In February 2021 we opened a new branch location located at 160 South Main Street, Portville, NY. This newest branch, offers full service options as well as a 24-hour walk-up and drive-thru ATMs.
On August 1, 2023 we officially changed our name to High Point Federal Credit Union. With the field of membership expansion in 2020, Credit Union staff and board members realized it was time for a new name that can grow with us. 
High Point Federal Credit Union is currently one of the largest and most respected full-service Credit Unions in Western New York. Thanks to the support and trust of our members, we continue to provide the same quality financial services to our membership that we have for over 50 years.
Annual Reports:
Our Leadership:
Our Board of Directors is comprised of a group of volunteers elected by our membership who oversee the overall operations of the credit union. Our Supervisory Committee are volunteers appointed by the Board of Directors, who work in conjunction with them to ensure the credit union's soundness and stability. In 2017, we established a volunteer Education Committee, also appointed by the Board of Directors, to learn the background of the credit union and work with the Board and Supervisory Committee.
.
Board of Directors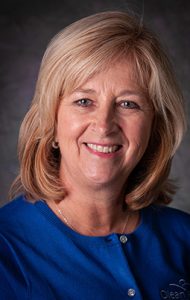 Michele Pancio
BOARD CHAIR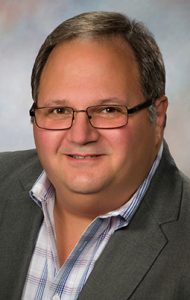 Jason Crisafulli
VICE CHAIR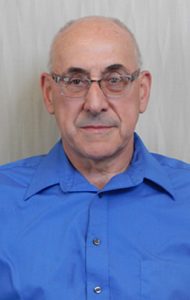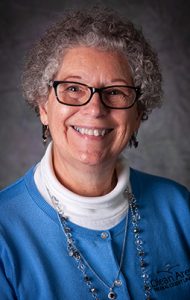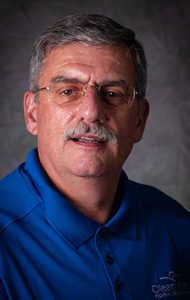 Patrick Kelly
BOARD MEMBER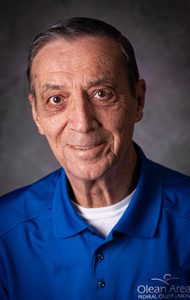 Robert Olander
BOARD MEMBER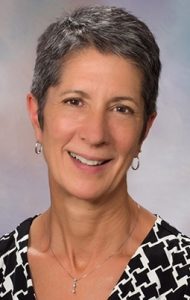 .
Supervisory Committee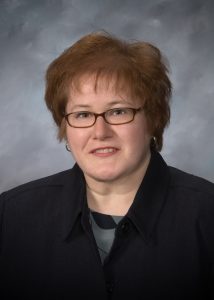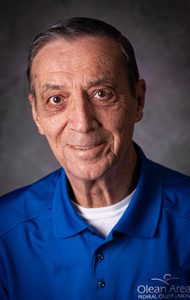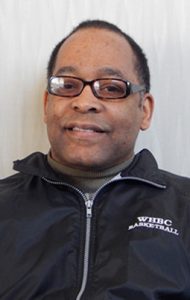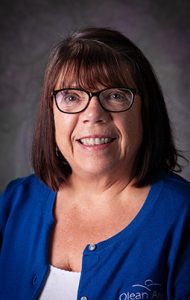 Carol Mahoney-Katzenstein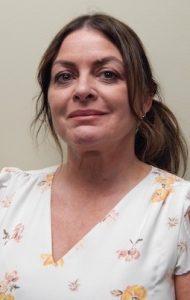 .
Senior Management Team
Richard Yeager
PRESIDENT & CEO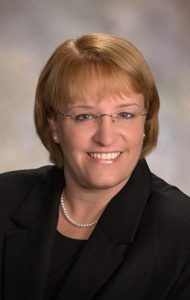 Tonya Doxey
VP OF COMPLIANCE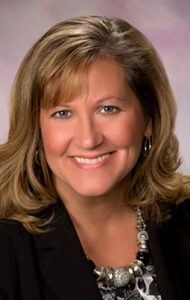 Audra Stevens
VP OF OPERATIONS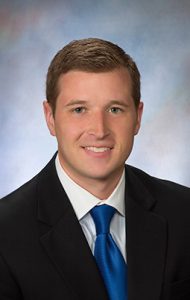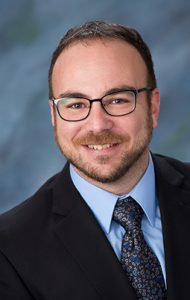 .
Management Team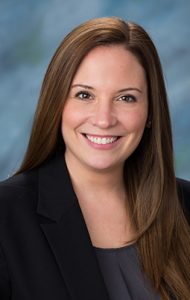 Abbey Bowser
MANAGER OF MARKETING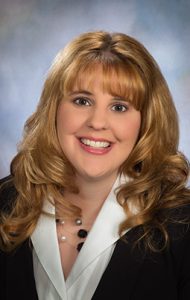 Keri Comstock
MANAGER OF HR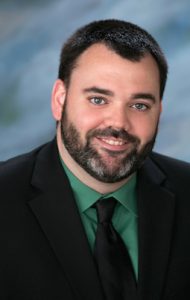 Michael Dempsey
MANAGER OF OPERATIONS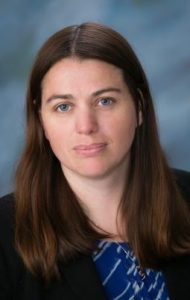 Michelle Freeman
DIRECTOR OF FINANCE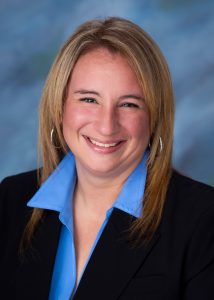 Kelly Fernandez
PORTVILLE BRANCH MANAGER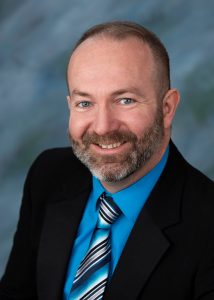 Stewart Fuller
FACILITIES & PHYSICAL SECURITY MANAGER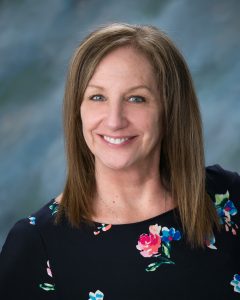 Karen Newman
ALLEGANY BRANCH MANAGER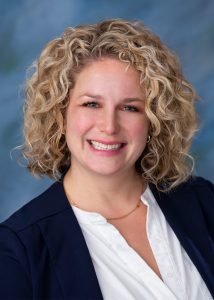 Melissa Pawlowski
MANAGER OF LENDING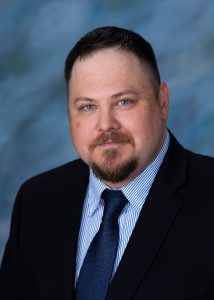 Jacob Piatko
IT SECURITY MANAGER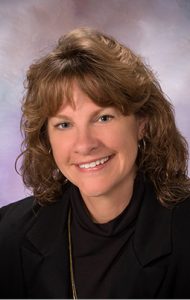 Sandy Plants
MANAGER OF LOAN OPERATIONS & CARD SERVICES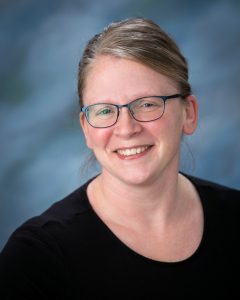 Jessica Rogosienski
CLARK ST. BRANCH MANAGER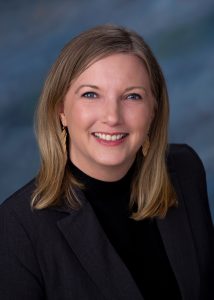 Tamara Warner
DIRECTOR OF HR