Digital Wallets
Securely store your High Point FCU debit or credit Visa® card in your phone's digital wallet for quick checkouts when shopping in store or online. It makes purchases easy, convenient, and secure!
Any information you store in your digital wallet is encrypted, meaning it's likely more secure than carrying cards around with you. Your card number isn't stored on the device, nor is it given to merchants. Instead, they get a one-time transaction code.
.
Digital Wallet Options
.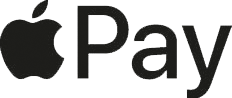 Use Apple Pay® on all your Apple® devices to pay online. Pay in-person, pay in apps and send money from your Apple mobile devices.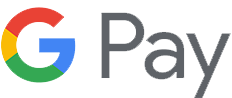 Use GooglePay™ to send money and make online and in-app payments. Make contactless payments with Android™ smartphones.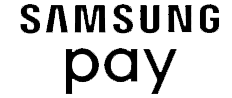 Use Samsung Pay® on your Samsung® mobile devices to pay in-person, pay online and send money.