All You Need to Know About Pet Adoption Scams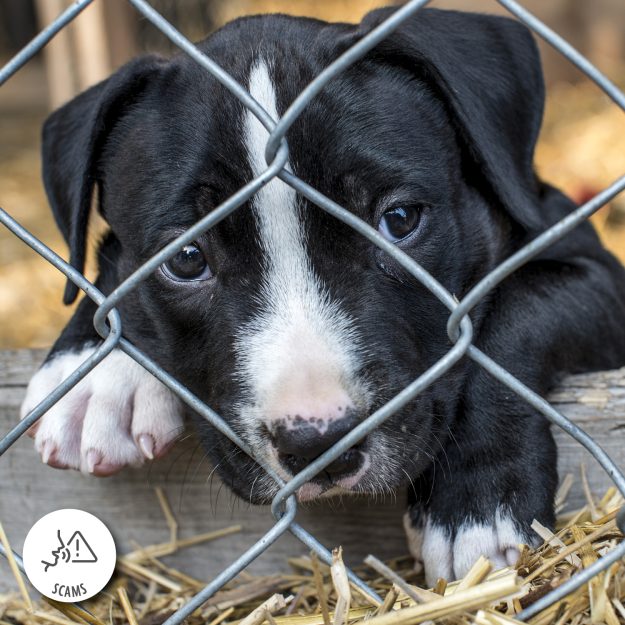 Pet adoption can be a highly rewarding experience. Unfortunately, though, scammers often exploit people's adoration for animals through pet adoption scams. Let's take a closer look at these scams and how to protect yourself from falling victim.
How these scams play out
In a pet adoption scam, fraudsters pose as legitimate pet sellers or rescue organizations to scam potential adopters. They may advertise pets online, and use emotional appeals to lure unsuspecting individuals. One scam variation includes "puppy mills," where animals are bred in inhumane conditions and then sold. Another variation is the "phantom pets" scam, where the scammers falsely claim to have pets available for adoption. In the first scam, the buyer is charged a huge price for a severely neglected pet. In the second, the buyer makes the required payments for a pet that never arrives.
Red flags
If you're in the market for a new pet, watch out for these red flags:
The seller only communicates by email.
The seller demands upfront payment.
The seller refuses to provide important documentation and details about the pet's background or health.
The seller asks for additional fees for shipping, vaccinations or permits.
The ad featuring the adoptable pet has tons of typos.
All photos of the pet are generic or stock photos.
If a potential pet seller shows any of these red flags, you're likely looking at a scam.
Search safely
When searching for a pet to adopt, verify the authenticity of the seller or rescue organization before proceeding. Look for a physical address, contact information and a secure online presence. Check out any online reviews or complaints about the seller. Finally, reach out to local animal shelters or breed-specific rescues to validate the legitimacy of the seller.
Finalizing an adoption
Once you've found a pet, continue to exercise caution as you finalize the sale.
First, insist on meeting the seller and pet or visiting the rescue organization in person. This will enable you to observe the animal's living conditions, assess its health and interact with it directly. If everything checks out and you're going ahead with the sale, use a secure payment method that offers fraud protection, such as a credit card.
Don't get caught in a pet scam! Use the tips outlined here to stay safe.