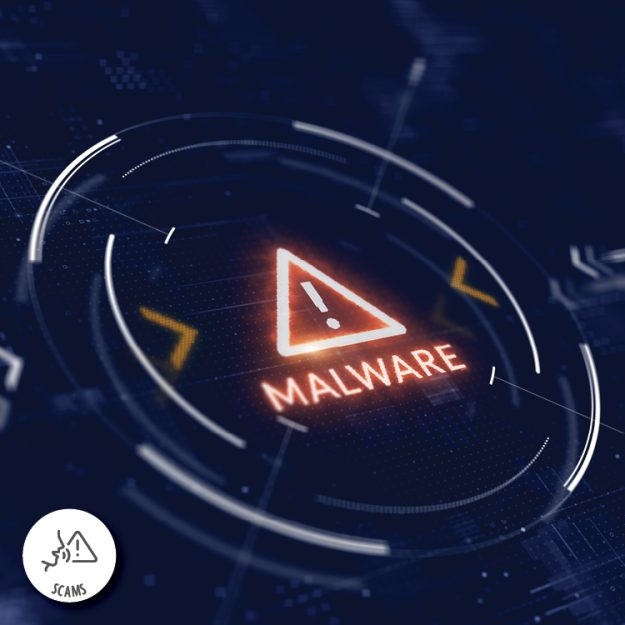 Malware scams are malicious and exploit the known prevalence of scams. Hackers tap into people's fears by tricking innocent victims into losing their information and their money. Here's what you need to know about malware scams and how to avoid them.
How these scams play out
Malware scams, also known as tech support scams, begin with a phone call, pop-up message, or email. A scammer reaches out to an individual and informs them that their computer has been hacked. The caller claims the alleged hacker gained access to the victim's device and can do all kinds of damage. However, the caller, posing as tech support, says they can help remove any malware that's supposedly installed. The bogus rep gives the victim instructions for removing the malware, possibly even giving the caller access to their device. Unfortunately, though, if the victim follows these directions, they'll actually be installing malware on their computer.
Red flags
Avoid malware scams by looking out for these signs:
An alleged rep of a tech company has called you without you reaching out first.
The "tech support rep" asks you to provide them with remote access to your device.
The caller urges you to act immediately or risk causing further damage.
The caller asks you to enter your credit card information to pay them for their service. Alternatively, they'll ask to be paid via prepaid gift card. 
If you've been targeted
If you've been targeted by a malware scam, don't engage with the caller. Hang up and block the number. Next, close your device. If you believe you've already given the scammer access, consult a real tech support expert to remove any malware that may have been installed. In addition, consider placing a credit freeze on your name. Finally, alert the FTC.
Signs your device has been infected
Here's some ways to tell if your computer's been infected:
It's slowed down a lot.
You're blasted with tons of pop-up ads.
Your system abruptly crashes.
You're suddenly low on disk space.
If you notice any of these signs, take it to a tech support expert and follow the steps outlined above.