6 Ways to Avoid Getting Scammed This Summer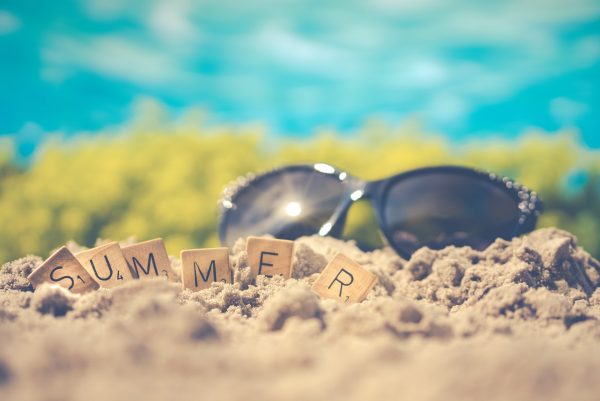 Don't get scammed this summer! Follow these tips to stay safe.
1. Never pay for a "prize" vacation
If you're asked to pay a small fee to claim a free vacation prize, you're looking at a scam. A legitimate company will never ask winners to do that.
2. Use a credit card when traveling
A credit card offers you the most protection in case something goes wrong. You'll be able to dispute unauthorized charges, and in most cases, reclaim your lost funds
3. Ignore celebrity messages
A direct text from a movie star, singer or athlete asking for money for a charity or claiming you've won a prize, but need to pay a processing fee, is a scam.
4. Check for skimmers at the pump
If you'll be pumping gas in unfamiliar places, check the card reader for skimmers, which can relay your credit or debit card information to a scammer.
To check for a skimmer, try wiggling the card reader; this should dislodge a skimmer if there is one. Next, check to see if the keypad looks newer than the rest of the card reader. Finally, touch the surface of the keypad to see if it's raised.
5. Research vacation rentals carefully
Before booking a vacation rental, read the reviews of previous guests. If there aren't any, or they don't sound authentic, you're likely looking at a scam. You can also look up the address of the rental to see if it actually exists and if the location matches the description in the listing. Finally, as mentioned above, use a credit card to pay for the stay so you can dispute the charges if it ends up being a scam.
6. Vet potential contractors well
It's best to only hire contractors you've personally reached out to instead of hiring one that comes knocking on your door. Also, before hiring, research a potential contractor carefully, asking for contact info of previous clients, checking out their online presence, and looking up the business on the BBB website. Finally, don't agree to pay more than a third of the total cost of a job before the work starts.
Stay safe!